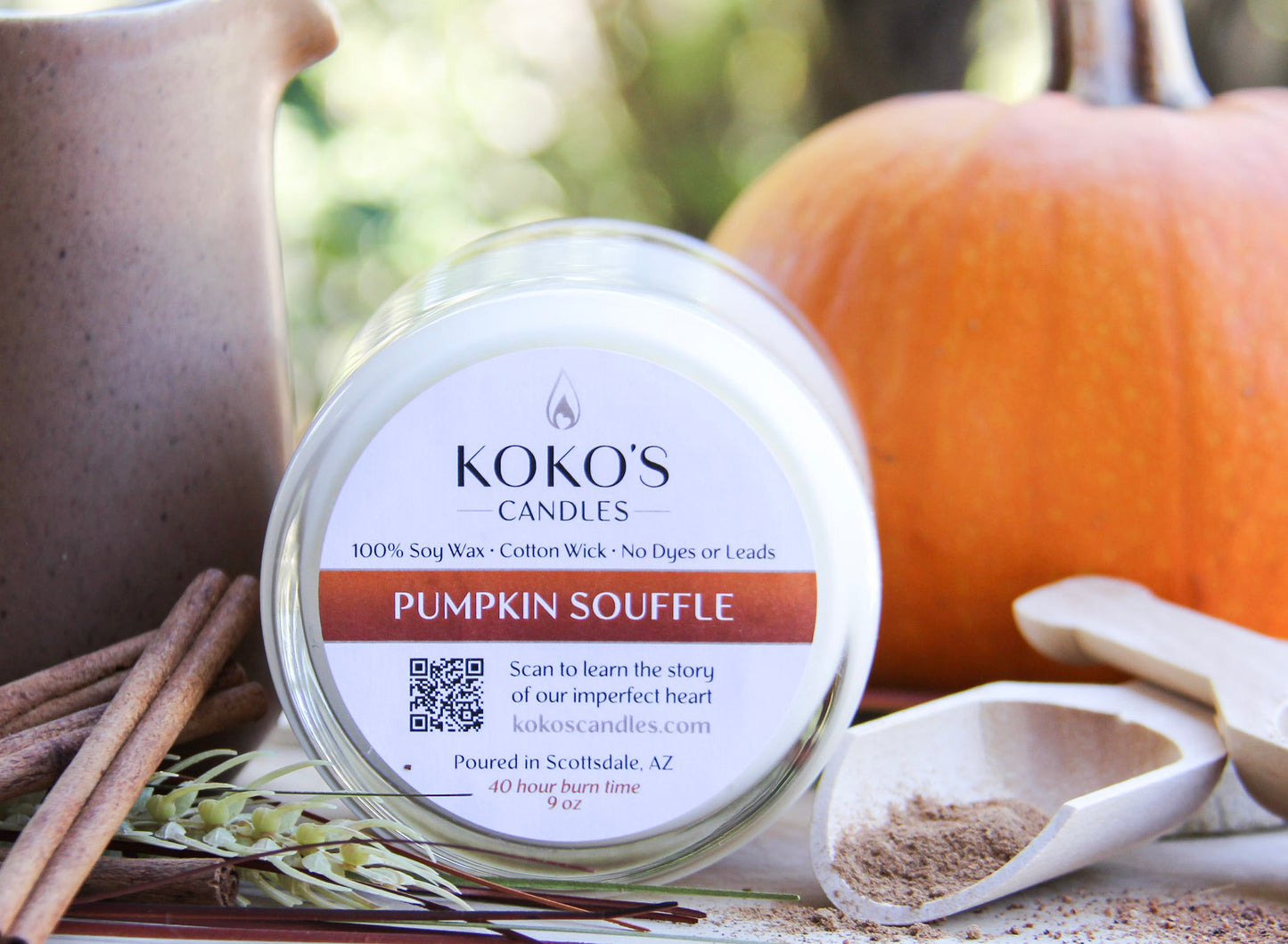 Shop by Scent
From citrus to floral, find your year-round favorites or the scent of the season.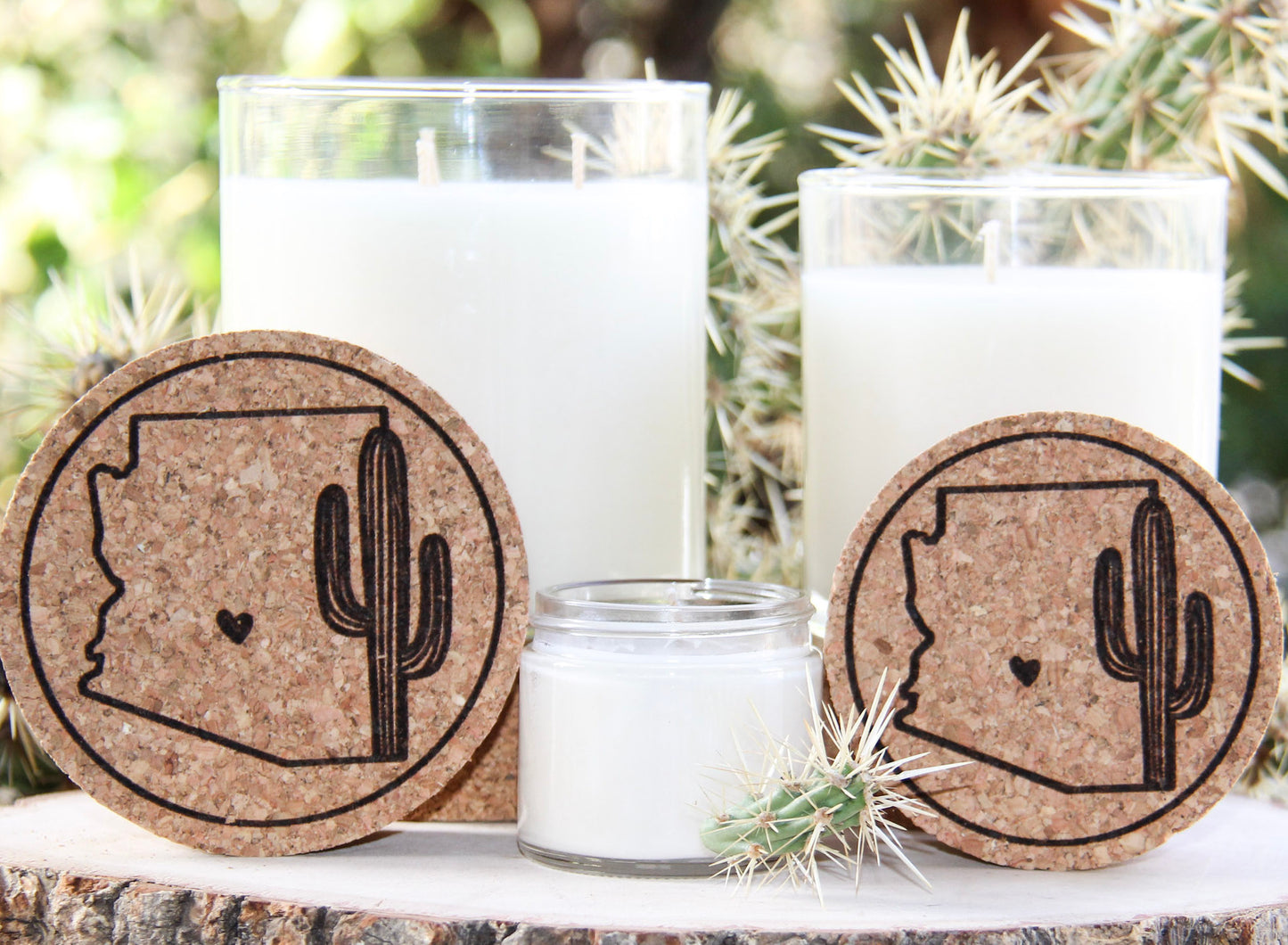 Shop By Lid
Give your candle a little personality with one of our unique lid designs. Pay homage to the state you love or just show some heart - either way, we've got you covered.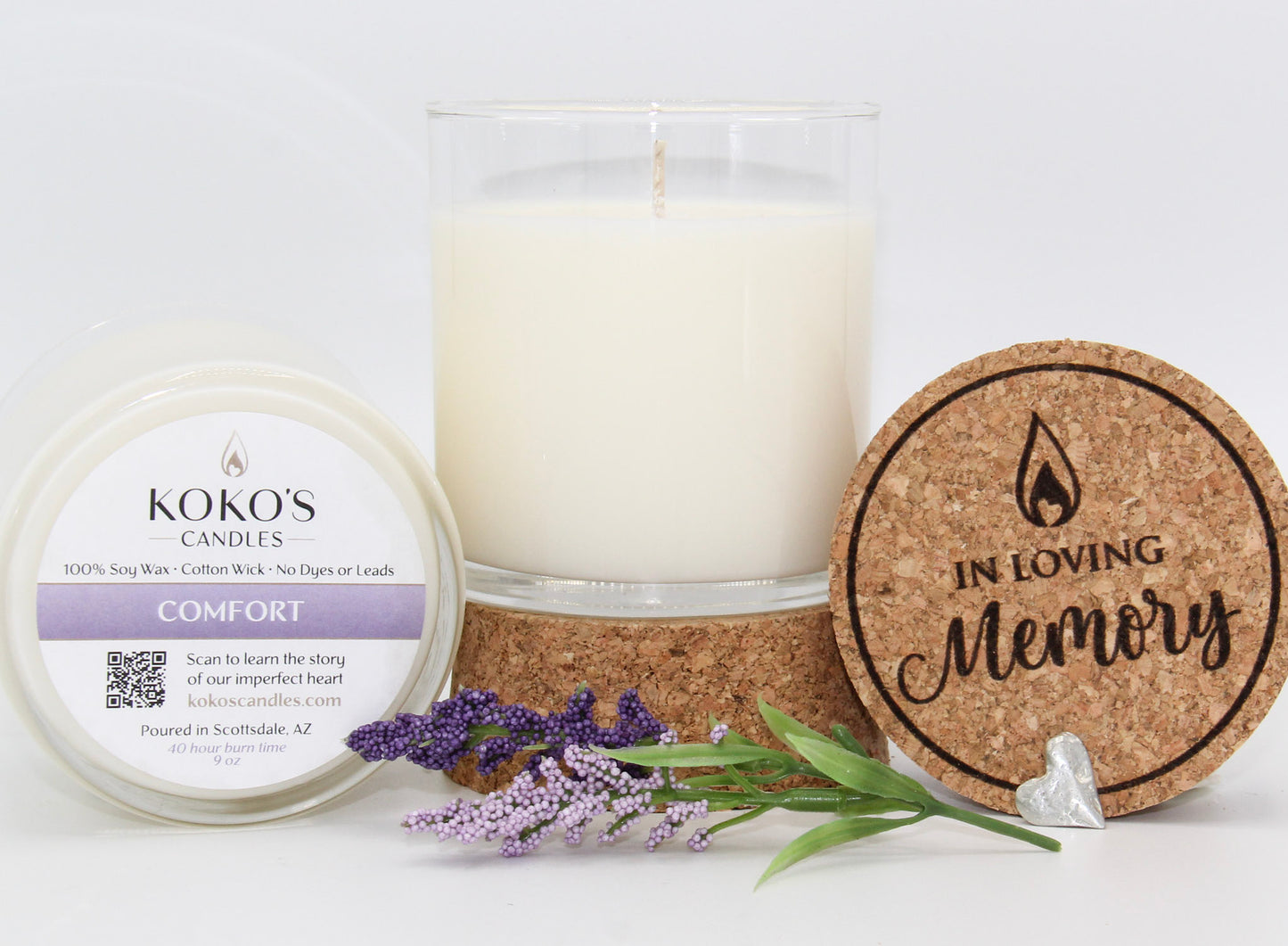 Comfort Candles
The comfort candle collection offers support to those grieving the loss of a loved one or a loyal family pet.