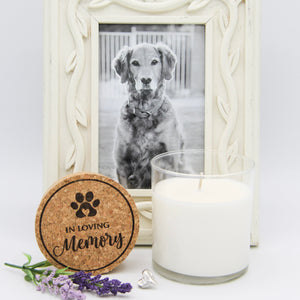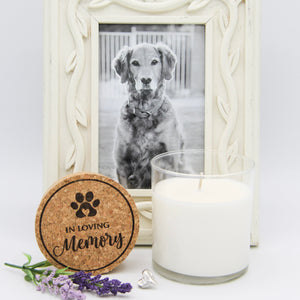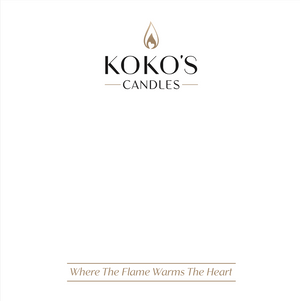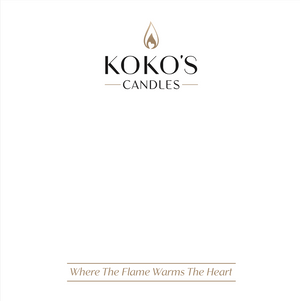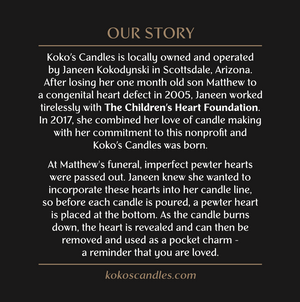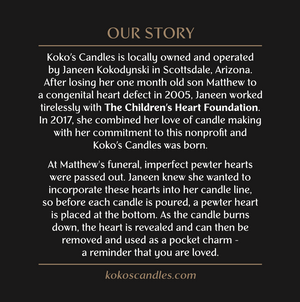 On Sale
Pet Loss Comfort Candle
Losing a pet is never easy.  Show your support by sending a pet loss Comfort Candle. A special donation is made to Frankie's Friends Pet Foundation with each purchase.
Our comfort lavender scent is known for its calming and relaxing properties. A pleasing mix of florals and herbs help to create this beautiful and peaceful aroma.
In every candle, a pewter heart is placed at the base of each before it is poured. After the candle has burned, the heart may be removed and placed in your change purse or pocket to serve as a reminder that you are loved.